YOZ~ I AM BACK!! It's november, and it's "so many birthdays" month!! One-two from each of my favourite JE groups!
oh ya, I SAW TEGO ON CHANNEL 48 just now!!! *but only for a short moment...* I bet it's Dream Boys Promo cos I saw Kame at the side HAHA.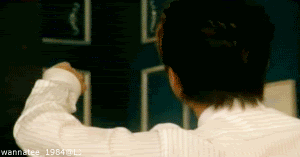 I got MURDERED HAHAHAHAHA

wannatee_1984
's. ISN'T THIS MAXIMA KAKOII?!?!?!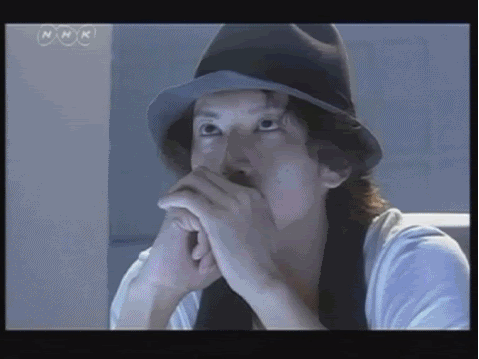 yadaeighter
's.
AHHHH I loved this scene from ROMES soooo much!!! XD
( I didn't know making icons could be fun )
Probably if I didn't watch uta onii, I WOULD NEVER KNOW OHNO AND MARU SHARES
THE SAME BIRTHDAY.
AMAZINGLY. yeah. HAHAHAHA Maru was SOOOOOO cute in the Uta Onii making!!
(ohno too!!! I loved the part when he and Maru were doing stupid stuffs before the camera rolled~)
oh no, I think I might fall prey to Yasu's gayness. I find him super CUTE in ROMES!